Role of the Project Manager | By Duncan Haughey | Read time minutes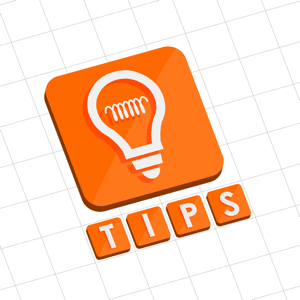 Here are my essential tips and reminders for those new to project management or hoping to enter the profession:
Project management has a definite beginning and end. It is not a continuous process.
A plan is not a project; it is a tool.
Thirty-five percent of projects get consumed in overheads and administration.
Gain knowledge and understanding before starting a project.
Projects must meet customer requirements, be on time and budget.
Always remember revision numbers and to check that all those involved in the project are using the same version of the project plan.
Know who's in the project environment and manage them.
Projects need good communication. Ensure that a suitable communications infrastructure exists.
Projects don't run without politics so control the politics.
Analyse the impact each of the players in a project might have.
Ask for the information you need to run a project well, for example, a weekly breakdown of costs and hours.
Keep the project momentum going.
Monitor and control any risks.
Ask how much money do I have, how much time and what deliverable is required.
Know what you own. Personal success factors are, for example, product fit for purpose and customer sign-off.
Agree with the customer the critical success factors for the project. These maybe just a few items from a long wish list. Deliver what the customer decides.
Project managers are rarely hands on with project tasks. The running of a project is work enough.
Manage, minimise and control.
Project failures will happen.
If there is anything to do, do it.