Terms of Service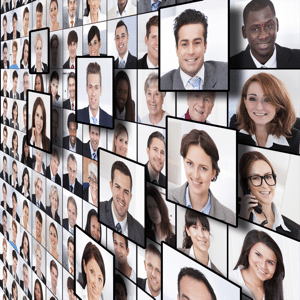 Copyright law protects the material on this site, which may not be sold or published in any form without permission from the content owner. You may read, print and download it for private use. Use for dissertations and essays does not need specific permission, as long as you use applicable copyright and website source.
The content may be used or adapted for educational purposes by teachers, trainers and lecturers. We request you to show the relevant copyright and website source.
Contributing
We welcome your forum posts; we want to hear what you have to say. We encourage constructive posts and approve any that meet our guidelines. This rule means providing helpful information that contributes to a discussion. Moderators oversee forum posts to prevent the posting of spam and undesirable content.
Guest Posts
You should know that we do not accept guest posts and prefer to approach the people we want to write for us. Similarly, we do not accept requests for links to infographics, guides or other content. We will not respond to these requests.
Contacting Us
We are pleased to receive questions, comments and suggestions. If you ask for a specific piece of information or a reply, we will respond as soon as possible. However, please be patient as we do receive a lot of correspondence. You should know that we don't answer exam-style questions and will ignore these requests.
Privacy Policy
We respect your privacy and will not disclose your personal information, including your email address. We do not keep personal information online or make it available to anyone else. For more information, please read our privacy policy.
Still have questions? See our FAQs.